The 8 Dimensions of Wellness
Our individualized, whole-person approach to senior health and well-being addresses all 8 Dimensions of Wellness.
Have Questions About Oakmont Gardens?
We'd love to hear from you! Just fill out the form below and our expert team will be happy to help you in any way we can.
Senior Living at its Finest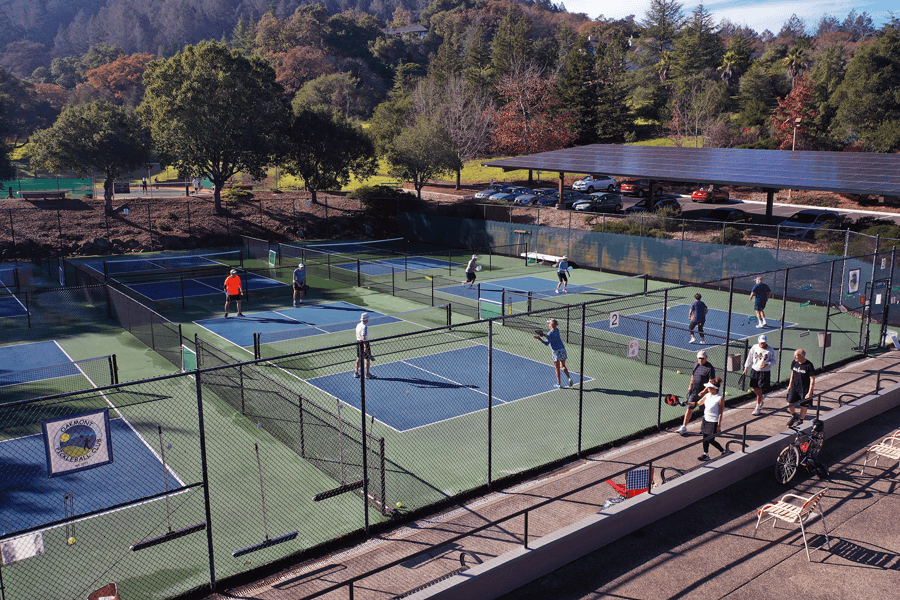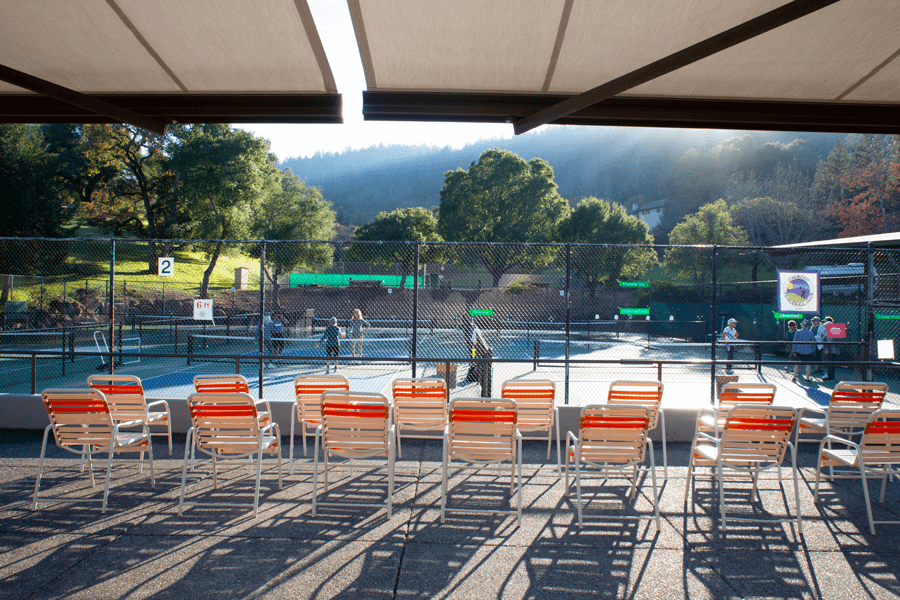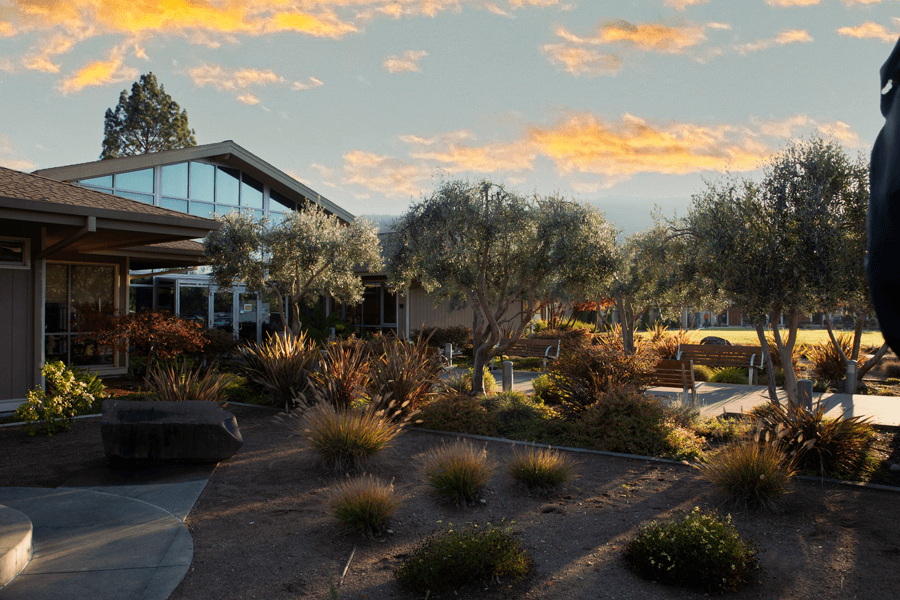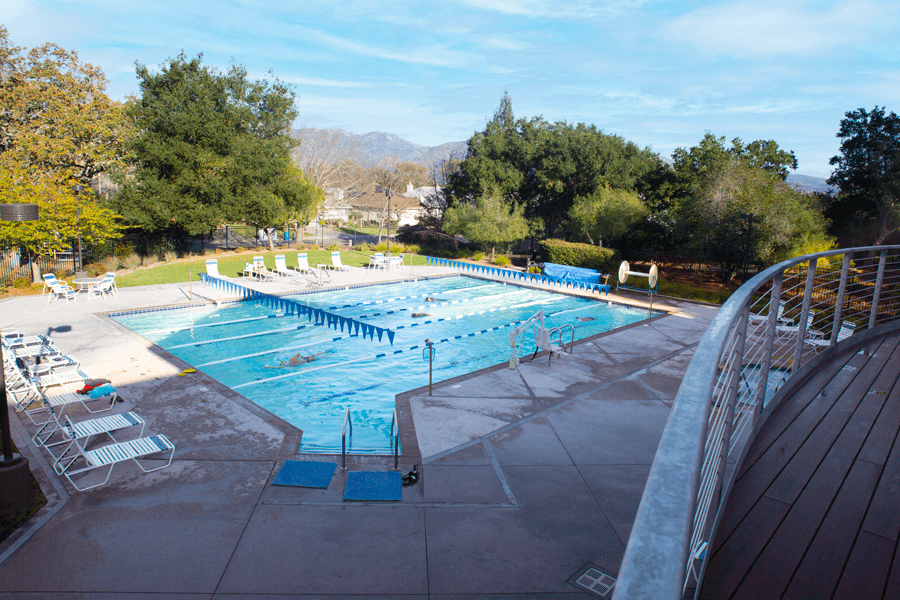 The beauty of California's world-renowned wine country, the experience of resort-style senior living with access to a vast array of premier services and amenities, and the promise of a helping hand whenever you need it−it's all here and waiting for you at Oakmont Gardens!.