Assisted Living at Oakmont Gardens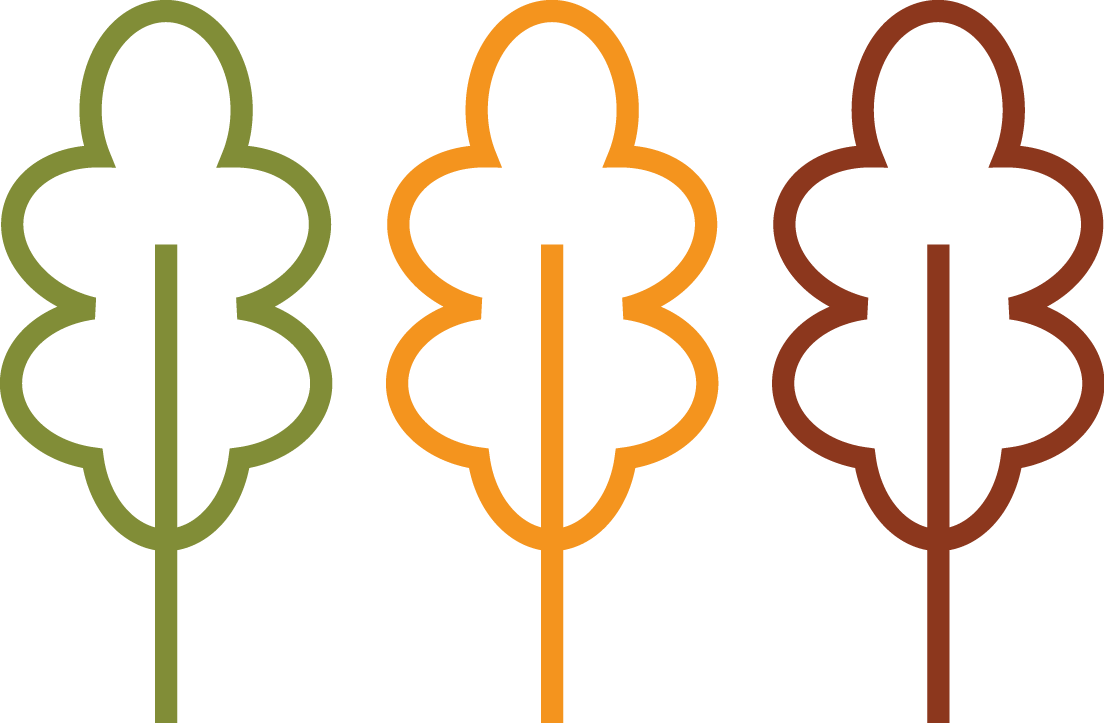 Need a helping hand? That doesn't mean your lifestyle has to change. Our premier assisted living in Santa Rosa, California will give you just the help you need so you can continue to do the things you love. Our specially trained care team will assist you with all the activities of daily living. You choose what you need, including bathing, dressing, grooming, medication management, and more.
Aiming to be completed in Winter of 2022, our community is completing renovations to many key areas within our campus. Residents, families, and prospects can expect to see enhancements to our community amenities and apartments. Learn more about our upcoming renovations.
Everything You Need to Connect to Your Best Life
Plus, you can download our free "10 Signs It Might Be Time For Assisted Living" guide for additional helpful information.
Chef-Prepared Dining Worthy of Wine Country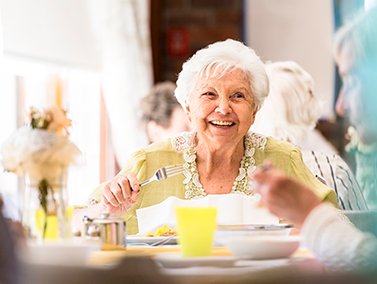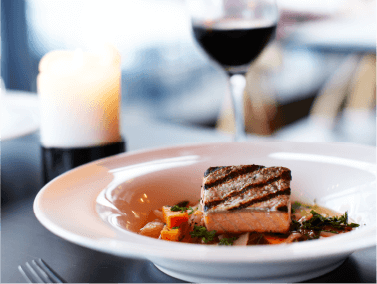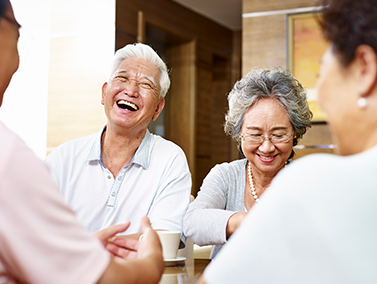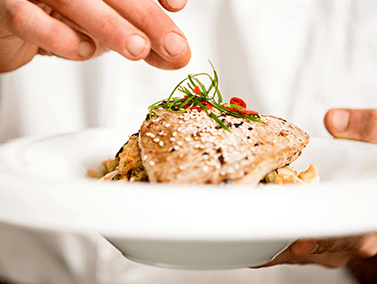 Oakmont Gardens' celebrated culinary program reflects the rich bounty of beautiful Sonoma County. Our Executive Chef serves up three perfectly prepared meals every day in our elegant grand dining room using the freshest local ingredients available. There's always a wonderfully crafted menu of delicious favorites, as well as innovative Chef's Specials to try, too. Have a special diet? You'll definitely be able to find something that's right for you. Looking for a snack any time of day? Check out our casual bistro. And if you're searching for even more variety, visit the Market and Deli in Oakmont Village, or head to downtown Santa Rosa to experience some of the finest dining in all of wine country.
A Floor Plan You'll Love
Spacious, filled with light, beautifully designed. Sound like an apartment home you could love? At Oakmont Gardens, you'll find the perfect floor plan for you!
Browse All Floor Plans
What Residents and Families Have to Say
"My 85-year-old mother moved to Oakmont Gardens about six months ago. We chose the place because of how impressed we were with their facility and staff, and our experience since then makes me even more impressed."
"Our Mom and family are very pleased with Oakmont Gardens! Mom's introduction, transition, and care assessment were managed with both compassion and professionalism."
"The truth is, if you're thinking about retiring anytime soon, you might want to consider moving on over to Oakmont Gardens."
"They always have nice people sitting in groups of different nationalities. We fit in perfectly."
FAQs
Oakmont Gardens is a retirement community offering resort-style senior living with beautifully appointed independent living apartment homes, as well as personalized assisted living when a helping hand is needed. It is located inside Oakmont Village, but it is owned and managed independently. However, residents of Oakmont Gardens receive a paid membership to the Oakmont Village Association as part of their monthly fee, so access to all the incredible amenities of Oakmont Village is available to them. This includes the fitness center, multiple pools, golf, tennis, community centers, clubs, and activities, and more.
Yes, Oakmont Gardens is a pet friendly community! We know that your pet is just like a member of the family, and, here, family is always welcome!
Assisted living gives you the helping hand you need to keep active, stay engaged, and pursue your passions. You'll live in a beautifully appointed apartment home and receive assistance with the basic activities of daily living, tailored to your specific needs, such as help with bathing, dressing, and grooming, and medication management. Nursing homes, on the other hand, are for those with chronic medical conditions or disabilities, or those in chronic pain, who require round-the-clock care and supervision by licensed skilled nursing professionals.
Still have questions about Oakmont Gardens?
We'd love to hear from you! Just reach out to our expert team, and we'll be happy to help you in any way we can.
Connect with Us