Oakmont Gardens Retirement Community, Santa Rosa, California
The beauty of California's world-renowned wine country, the experience of resort-style senior living with access to a vast array of premier services and amenities, and the promise of a helping hand whenever you need it−it's all here and waiting for you at Oakmont Gardens!
About Us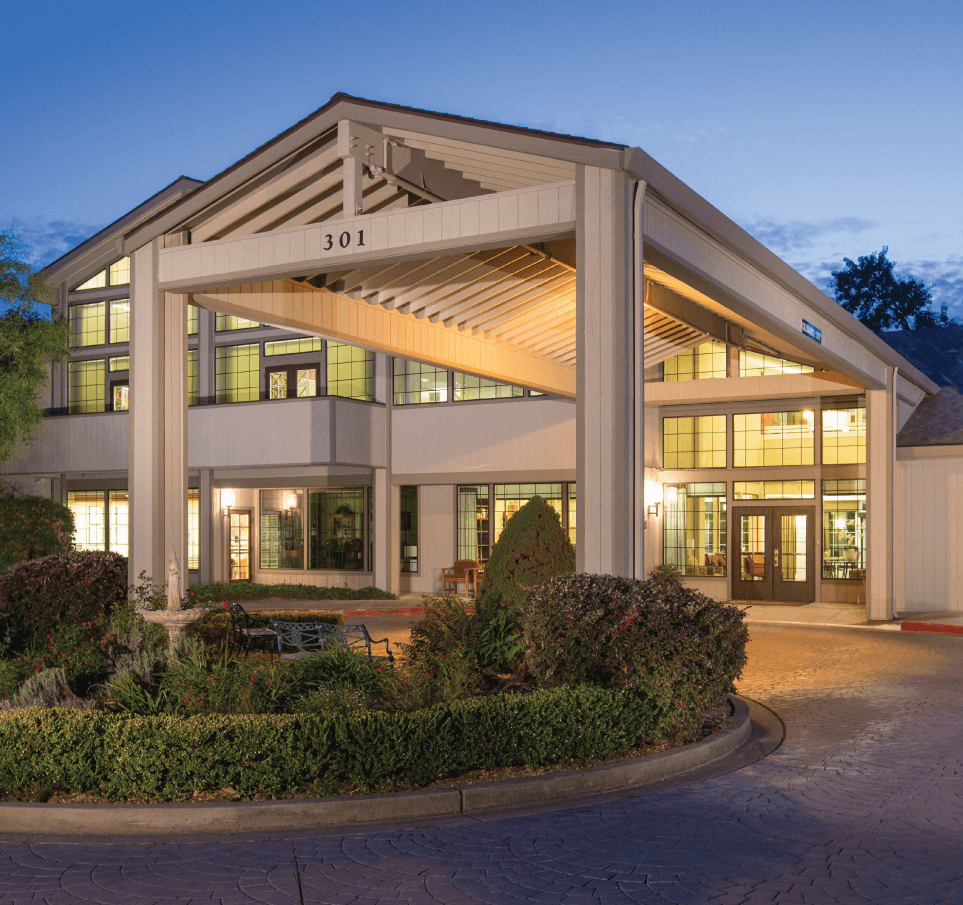 At Oakmont Gardens, We've Got Connections!
That means all the incredible amenities of the Village are available to you, too! As part of your monthly rental fee, you'll enjoy access to Oakmont Village's golf course, tennis courts, community pools, spas, clubs, neighborhood community centers, convenient shopping, and more. Already an Oakmont Village resident? Perfect! You can right-size to the maintenance-free lifestyle of Oakmont Gardens and still stay connected to everything you love about the Village. Learn more about all of the amenities Oakmont Village has to offer. 
Chef-prepared meals, an array of programs designed to enrich the mind and body, engaging activities and events, beautiful spaces to gather and socialize−Oakmont Gardens senior living community has everything you need to live your very best life.
Now this is the way to live! Oakmont Gardens is the perfect place for staying connected to all the incredible attractions Sonoma County has to offer. Renowned wineries, wonderful restaurants helmed by world famous chefs, distinctive shopping, hiking trails, dog parks, Annadel State Park, Spring Lake, and Howarth Park are all nearby and waiting to be explored.
Our LifeSTYLE Promise® ensures that our services and care are structured, scheduled, and delivered just as you choose, so you always have the freedom, flexibility, and control you want.
Oakmont Gardens features EverSafe 360°, a signature program that ensures the highest standards and protocols for senior health and safety.
A Floor Plan Perfect for You
Oakmont Gardens is retirement living just the way you want it. Our beautifully designed floor plans are some of the most spacious in the entire Santa Rosa area. You're bound to find an apartment home you love!
Browse All Floor Plans
The Azalea
Independent Living
1 Bedroom - 1 Bath | 670 sq. ft.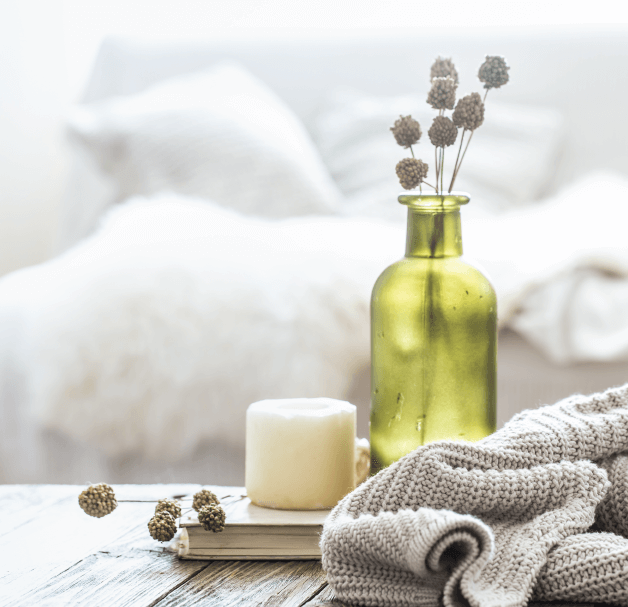 The Azalea
Assisted Living
1 Bedroom - 1 Bath | 670 sq. ft.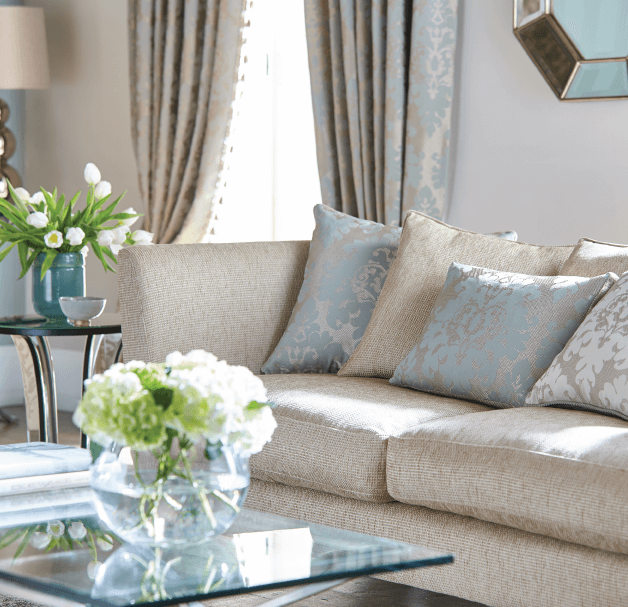 The Dahlia
Independent Living
2 Bedroom - 1 Bath | 850 sq. ft.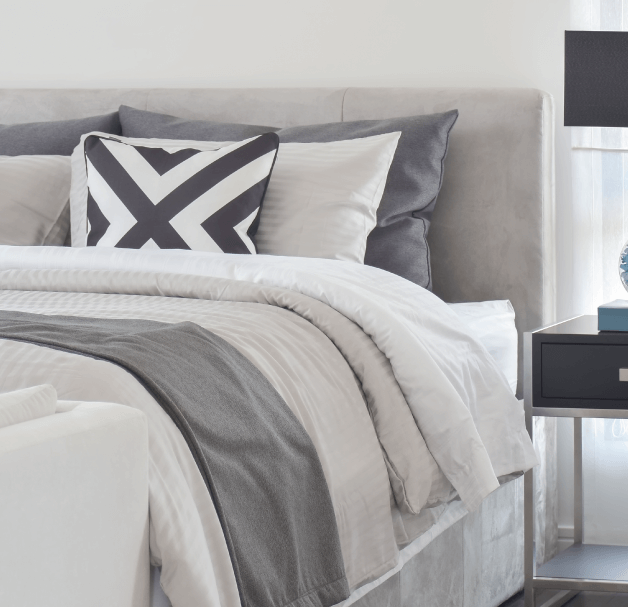 The Dahlia
Assisted Living
2 Bedroom - 1 Bath | 850 sq. ft.
The Magnolia
Independent Living
2 Bedroom - 2 Bath | 920 sq. ft.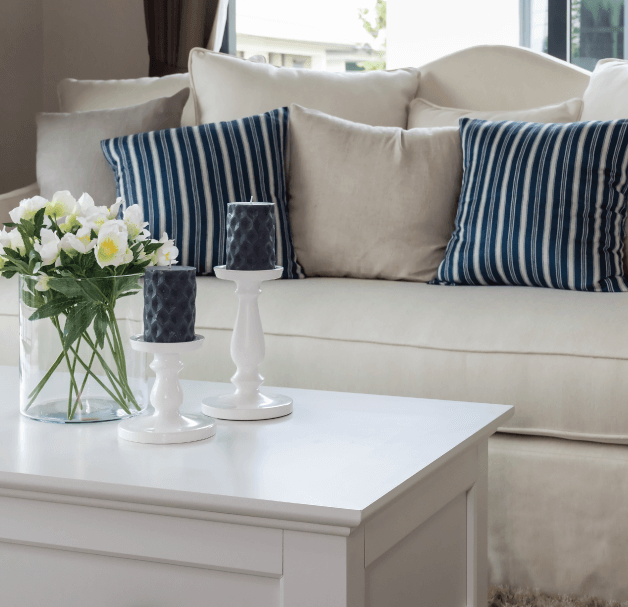 The Magnolia
Assisted Living
2 Bed - 2 Bath | 920 sq. ft.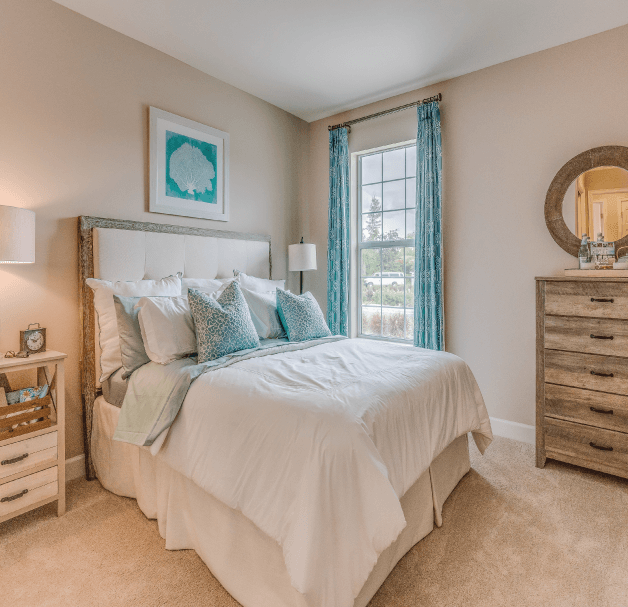 The Gardenia
Independent Living
2 Bedroom - 2 Bath | 1015 sq. ft.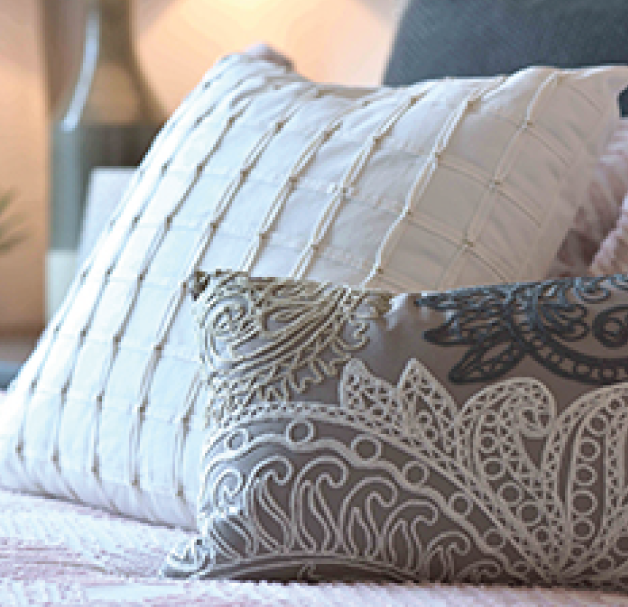 The Gardenia
Assisted Living
2 Bedroom - 2 Bath | 1015 sq. ft.
Featured News and Events
Stay up to date with everything that's happening at Oakmont Gardens!
View all News & Events
Oakmont Gardens in Pictures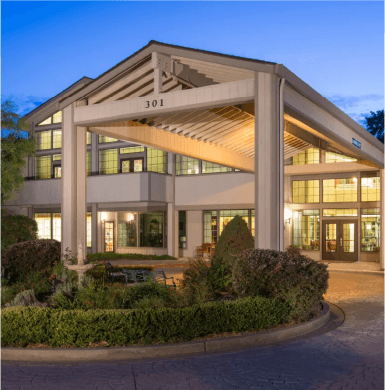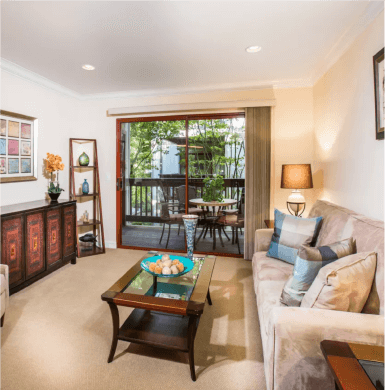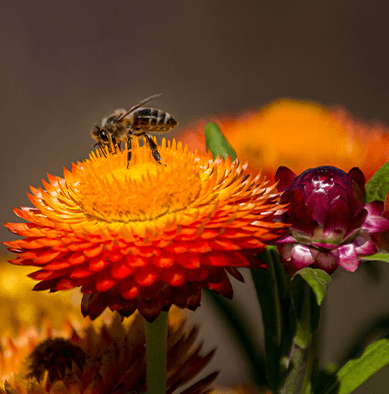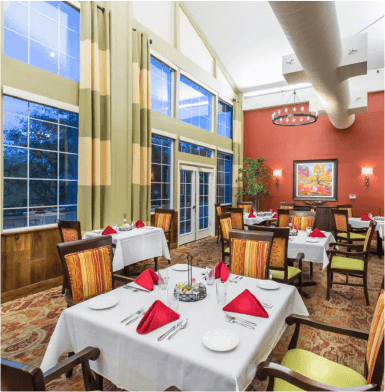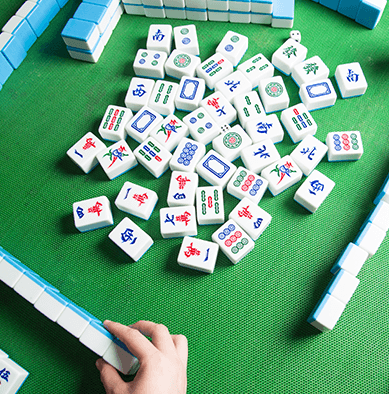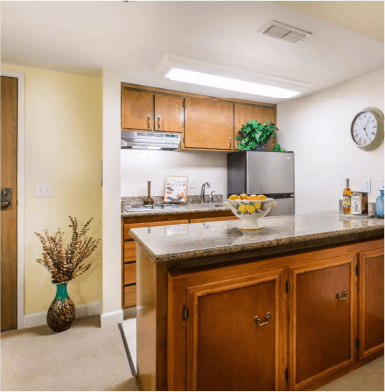 What Residents and Families Have to Say
"My 85-year-old mother moved to Oakmont Gardens about six months ago. We chose the place because of how impressed we were with their facility and staff, and our experience since then makes me even more impressed."
"Our Mom and family are very pleased with Oakmont Gardens! Mom's introduction, transition, and care assessment were managed with both compassion and professionalism."
"The truth is, if you're thinking about retiring anytime soon, you might want to consider moving on over to Oakmont Gardens."
"They always have nice people sitting in groups of different nationalities. We fit in perfectly."
Still have questions about Oakmont Gardens?
We'd love to hear from you! Just reach out to our expert team and we'll be happy to help you in any way we can.
Contact Our Team