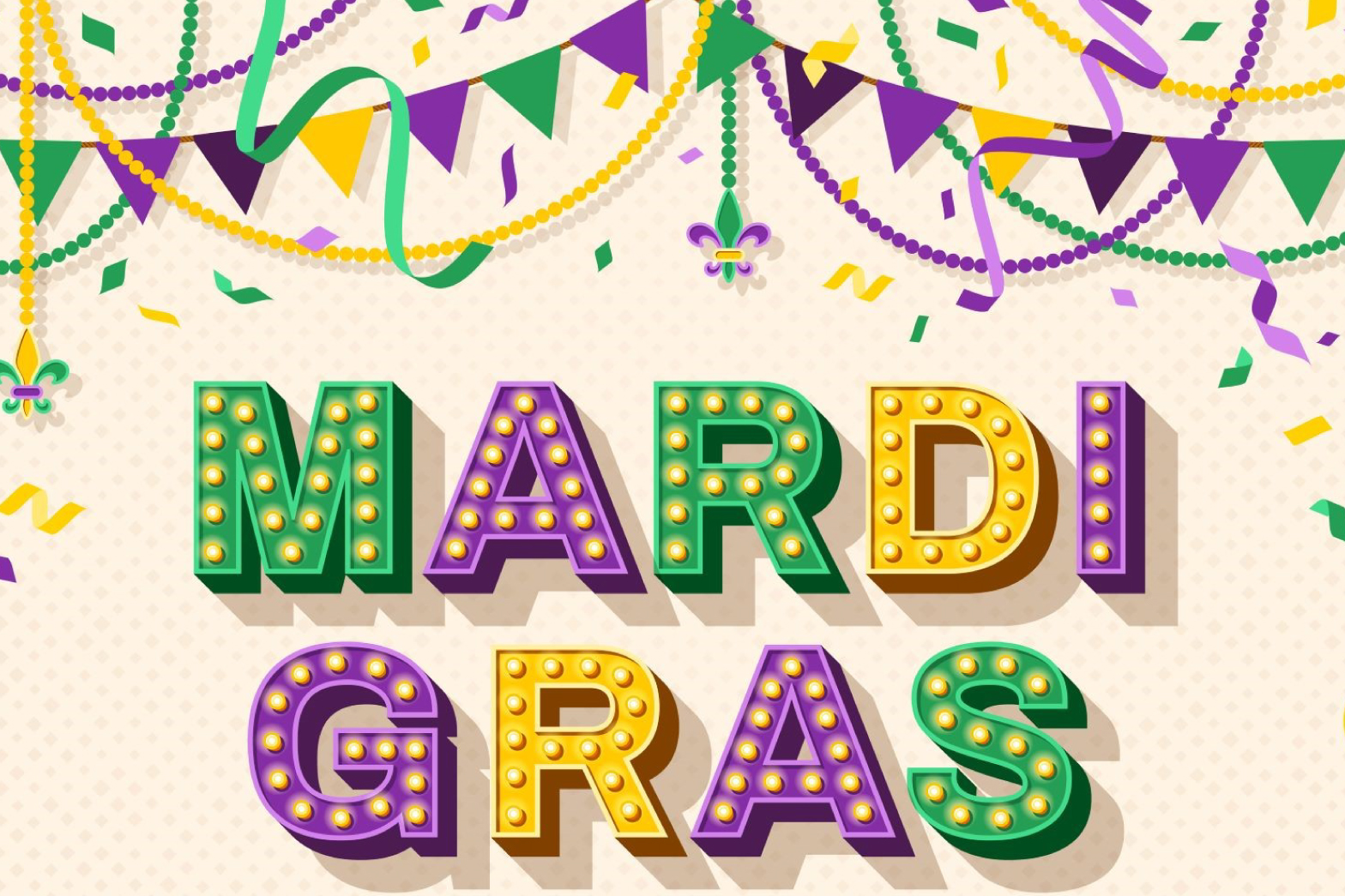 Mardi Gras Happy Hour
February 21, 2023 |
3:00 PM - 4:30 PM
Oakmont Gardens | 301 White Oak Dr, Santa Rosa, CA 95409
On Fat Tuesday, we're planning to prove Bourbon Street can't hold a candle to Wine Country for Mardi Gras at Oakmont Gardens.
Find a great mask and join us for New Orleans inspired music, drinks and snacks.
Reserve your place by calling 707-538-1914 or filling out form by Monday, February 20th.
707-377-3942